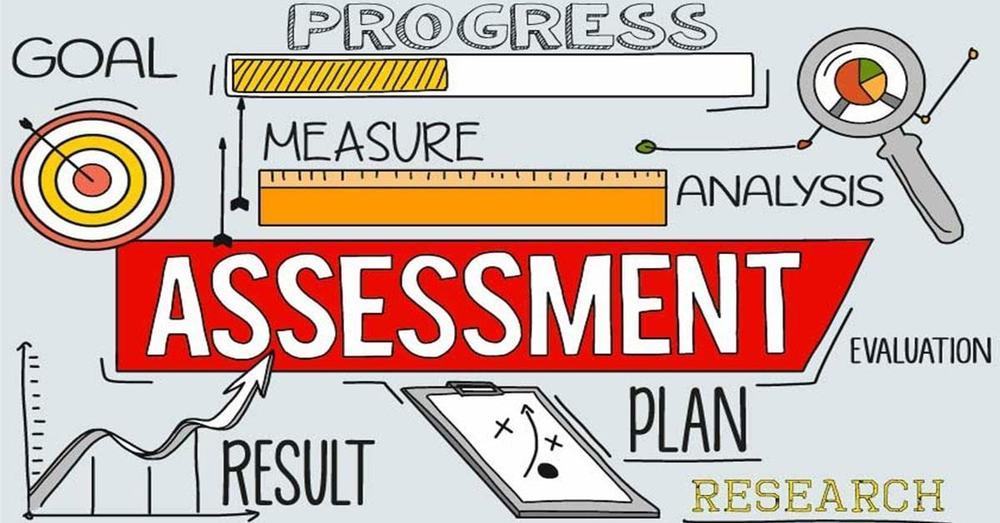 Third through eighth grade home school students in Calhoun County have the option to participate in the West Virginia General Summative Assessment (WVGSA). Any home school 3rd-8th...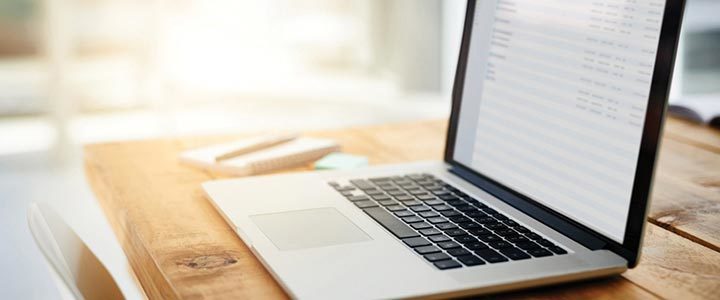 Welcome to our new website. We hope you find it helpful and easy to use. Please contact the school's central office for questions or comments.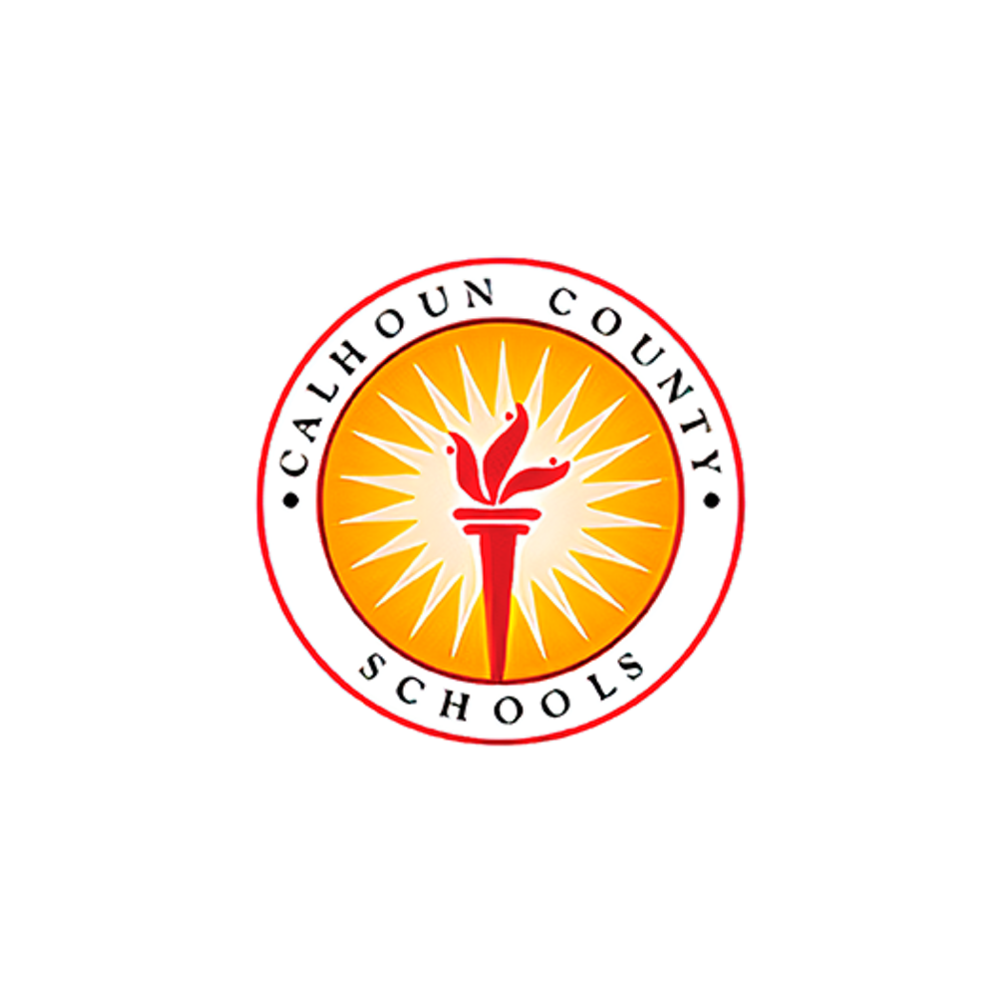 Welcome to Calhoun County Schools, serving students in Pre-K through 12th grade!