March 12, 2023. A reminder to change the time on your clocks (spring forward one hour).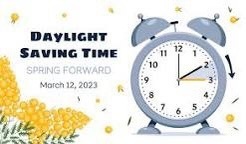 Match 31, 2023 Annual Student Interest/Issues Day at CMHS.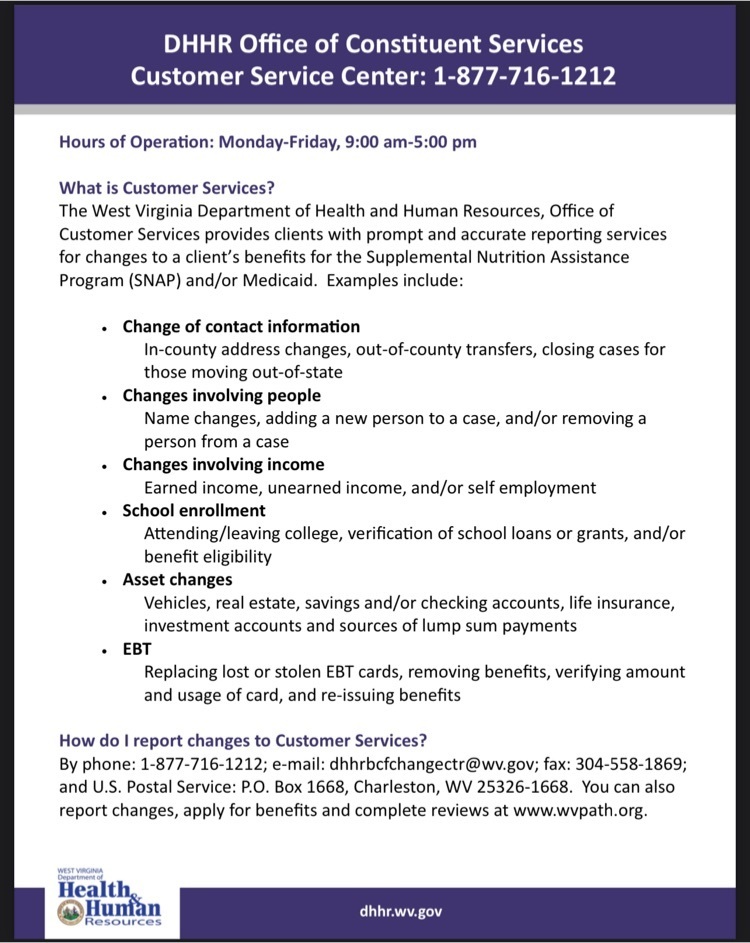 Calhoun County Schools will be on a 3 Hour Delay today. All Calhoun County Schools will be on a 3 hour delay.
Calhoun parents/guardians, Check out this awesome opportunity made possible by our Save The Children Partners. We would love to see Calhoun County well represented by our children and families.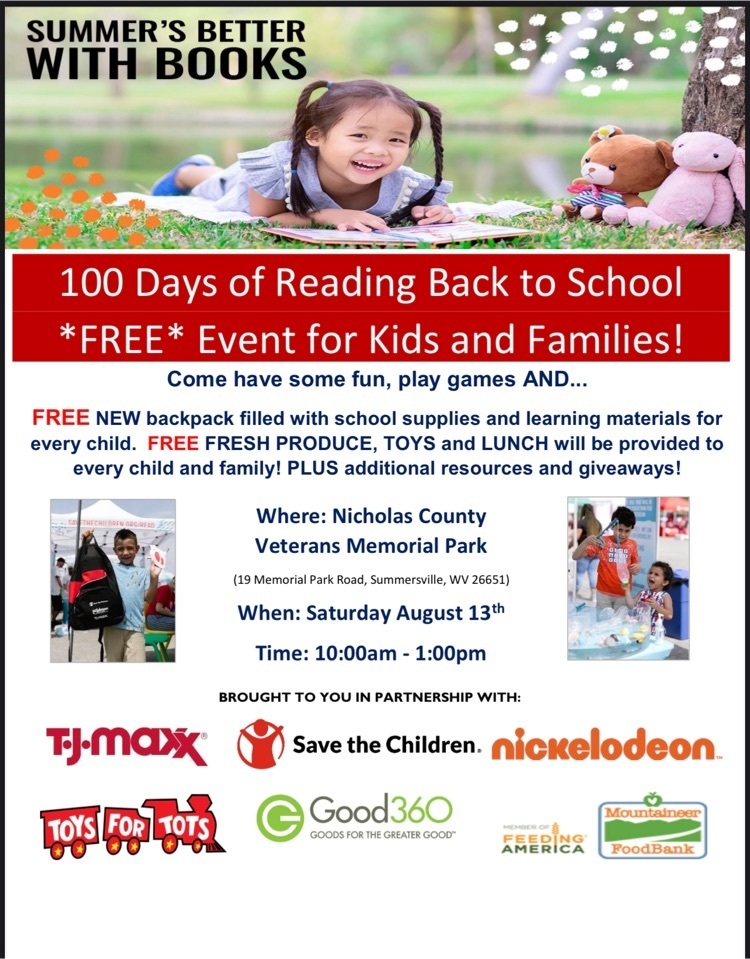 Summer Fun at Summer School Camps start tomorrow June, 21st. Please watch for the busses picking up our students along the road. Please be a little early at the bus stop tomorrow times are approximate. It's not to late to sign up for the fun while learning. Call CMHS or stop by to sign up.

Free Covid-19 Testing Thursday , February 10th 1pm-2:30 pm and 2:45-5pm At the Calhoun County Middle High School parking lot. Pre-registration is recommended but not required at: wv.getmycovidresult.com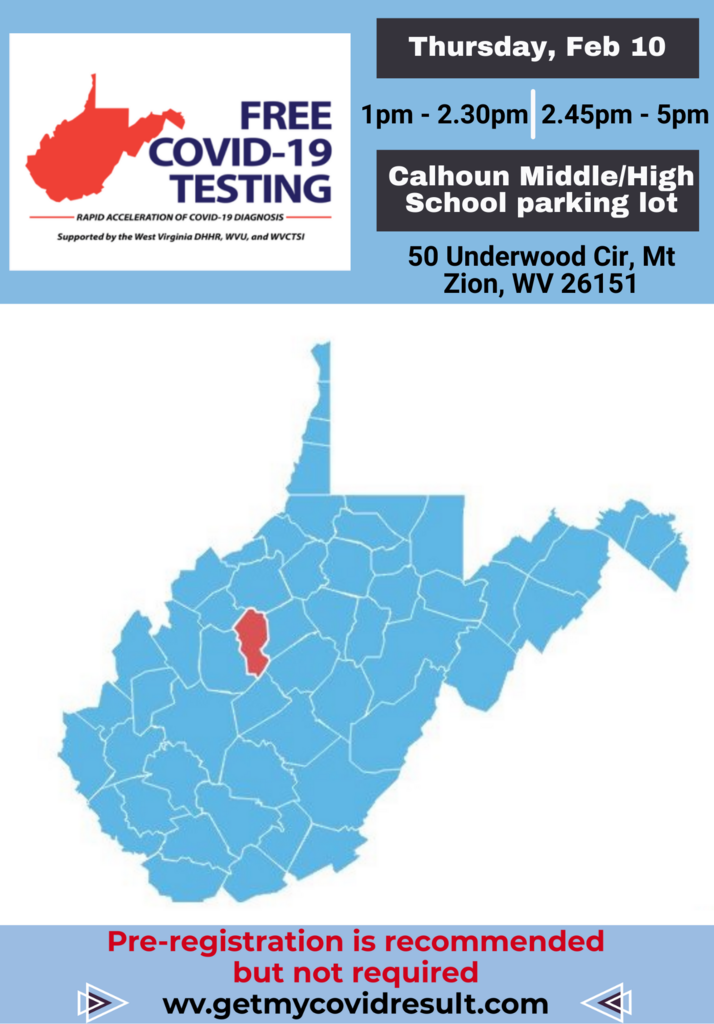 Free Covid- 19 testing at CCMHS parking lot on Thursday, January 27th from 1-5pm. Pre- registration is commended but not required :
https://wv.getmycovidresult.com/
.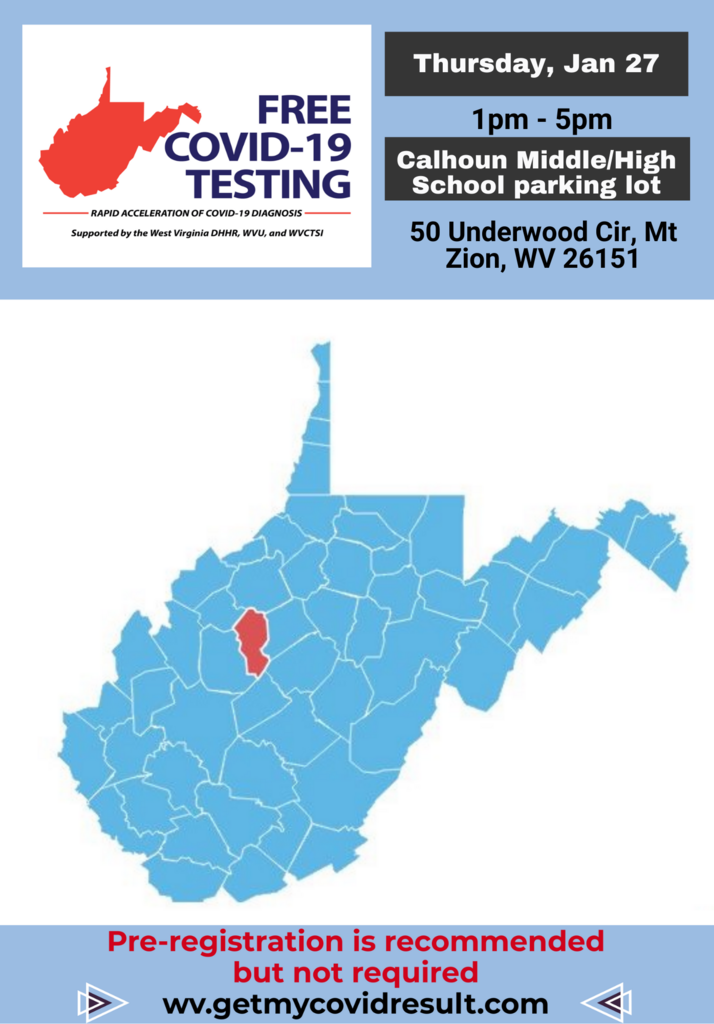 Good Evening, Calhoun County Schools takes great effort to keep everyone informed of school delays and cancellations. At this time the program we use to send the phone calls is currently experiencing an outage with their call provider. This is preventing our automated calls to your home. We apologize for any inconvenience this may cause. If you know friends and family who may not receive online notifications, please reach out and update them. We will continue to update our app, webpages and social media accounts. You can also check
https://wvde.state.wv.us/closings/at-a-glance
and news outlets for updates. Thank you for your understanding.

Calhoun County Schools will be dismissing students at 1:00. All after-school activities, including games and practices, are canceled for tonight. Dismiss students that drove first so they can leave. Please notify staff and take appropriate measures to make sure all students have lunch before leaving. We will continue to monitor the weather for tomorrow and announce as soon as possible.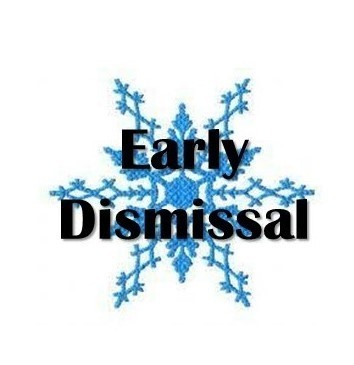 Calhoun County Schools has several employment opportunities available. Positions range from part time to full time. Please click on our website and apply today. We would love to have you as part of our team.
https://boe.calhoun.k12.wv.us/employment/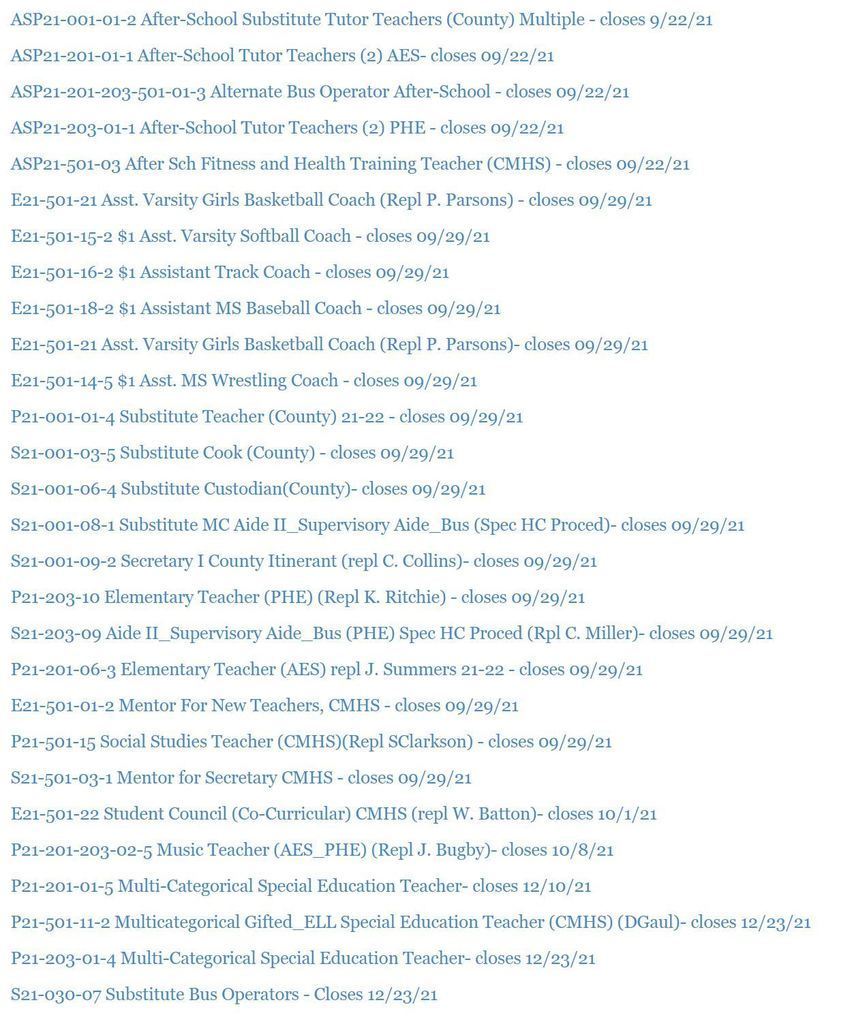 Did you know Calhoun County Schools is developing a mobile app? You will be able to find it on the Apple App Store or Google Play Store. It's everything Calhoun County Schools, in your pocket!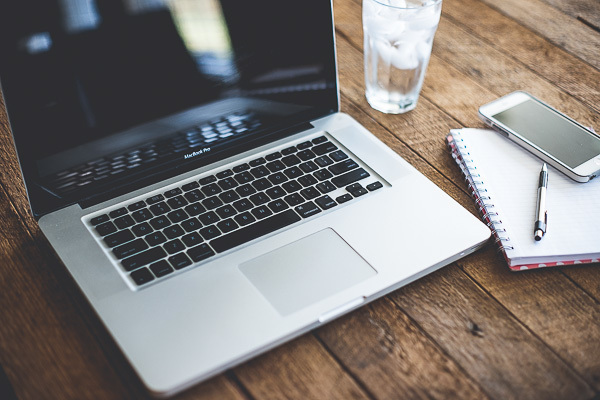 Welcome to Calhoun County Schools, serving students in Pre-K through 12th Grade!